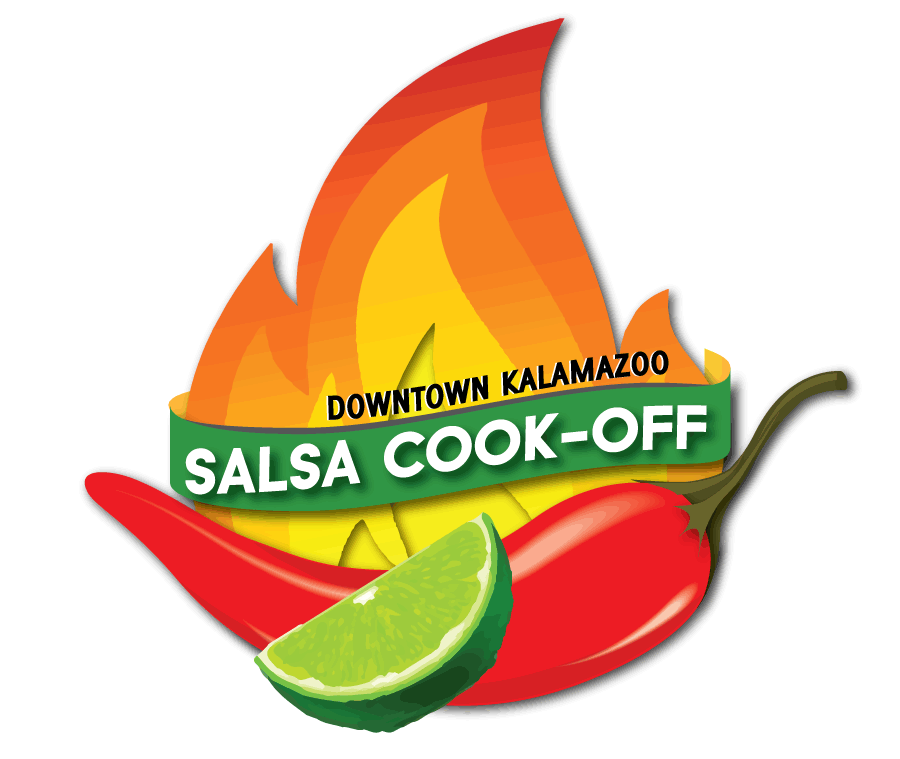 The Downtown Kalamazoo Winter Restaurant Week and the annual Chili Cook-Off is held every winter, and the summer version of Restaurant Week and it's accompanying annual Salsa Cook-Off is held every July. Without a doubt, these are great times to explore all of the unique flavors of Downtown Kalamazoo.
Downtown Kalamazoo Restaurant Week allows restaurants to highlight what makes them truly special with a price fix menu at either $10, $25 or $35. This allows for more innovative parings, affordable food options and the chance to "hop" from place to place with the $10 price fix. Menus are being updated daily, so come back and check out the week where your kitchen can close and you can treat yourself to a week of "food heaven."
Check out Facebook and Instagram for updates about the menus and for more on the participating restaurants.
DKRRA President:
​