Hey fellow food lovers,
We know that times are unprecedented to say the least, but we appreciate you checking out what this Week is all about. Our local Downtown businesses need you more than ever. And while we'd love to all be together around a table full of the best food in town and gathered at the bar with friends, we aren't quite there yet. So, get connected and stay connected to us on social media and take part in the new look of our yearly celebration of the food scene in Downtown Kalamazoo. One thing you can be sure, we are working hard to make it safe, and it will definitely be delicious!
Thanks for a great Summer Restaurant Week!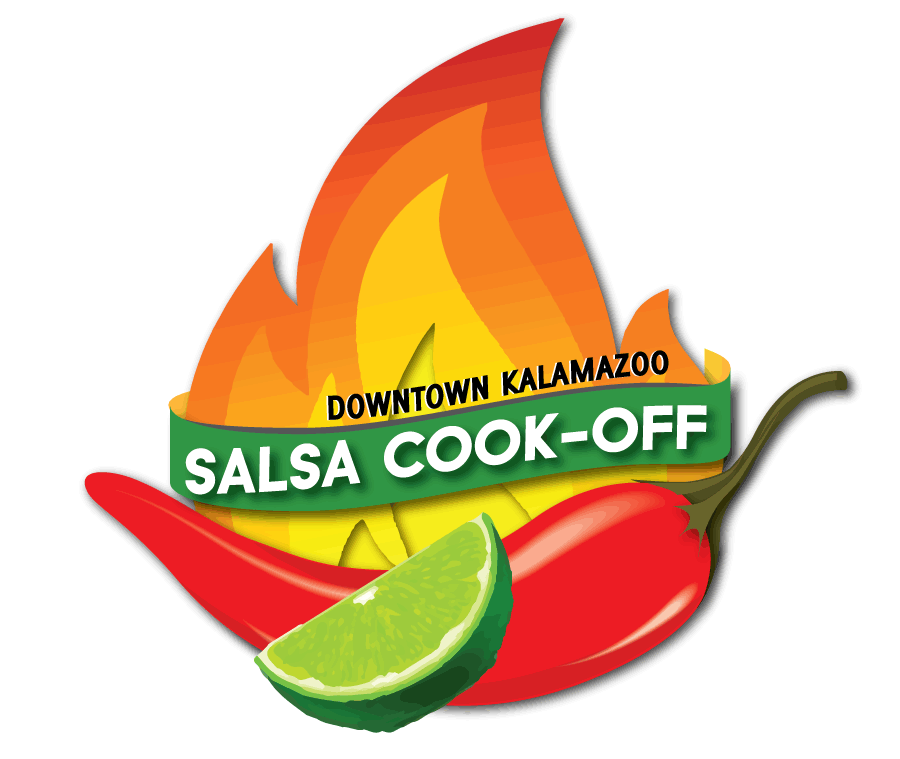 The Downtown Kalamazoo Winter Restaurant Week and the annual Chili Cook-Off is held every winter, and the summer version of Restaurant Week and it's accompanying annual Salsa Cook-Off is held every summer. Without a doubt, these are great times to explore all of the unique flavors of Downtown Kalamazoo.
Downtown Kalamazoo Restaurant Week allows restaurants to highlight what makes them truly special with a price fix menu. This allows for more innovative parings, affordable food options and even a new family meal option. Menus are updated as we receive them, so come back and check out the week where your kitchen can close and you can treat yourself to a week of "food heaven."
Check out Facebook and Instagram for updates about the menus and for more on the participating restaurants.
​
​